Automotor Xavi - Motor Shop -
Automotive Xavi is a small company with 10 years of experience, dedicated to the sale of accessories and new auto parts how cars, SUVs and 4x4 (more information on the tab "parts"), Among its suppliers are the major wholesalers parts and Ashika, Britpart, Aeroklas, Crown and TrailMaster also is what allows us to ensure delivery of 24 to 48 hours. In Automotive Xavi may advise you on the type of parts you need your vehicle without any commitment, and even ordering over the phone - 661 34 89 76. Contact!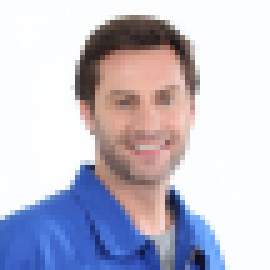 Xavi
Xavi Automotive Owner
Xavi, owner and seller, their aim was always to obtain the highest possible customer satisfaction through their services and products. Automotive Xavi there has been able to get and retain customers, gain success and 10 years of experience.